Supplementary assortment

A wide variety of freshwater and saltwater fish

Although we specialize in eel and salmon, we also supply many other types of freshwater and saltwater fish. This includes, for example, Cod, Lobster, Mussels and Tuna. But we can also provide you with the following products:
Sole

Turbot

Brill

Plaice

Cod

Whiting
Pike perch

Red bass

Roach

Bream

Eel

Wool crab
Lobster

Oysters

Mussels

Razor clams

North Sea crab

King crab
Salmon

Sea bream

Sea bass

Trout

Tuna

Swordfish
Are you looking for something else? Other products are always possible upon request.
Even in China we get the best fish right from the nets
Origin

Always from the right network

The majority of our supplementary assortment arrives fresh from the North Sea from the fish auction in our home base Urk. But thanks to multiple licenses, we can also buy directly at foreign fish auctions. We know exactly from which nets we have to get the fish. We know the Urk fishermen who sail the North Sea personally and we also have the right network across the border.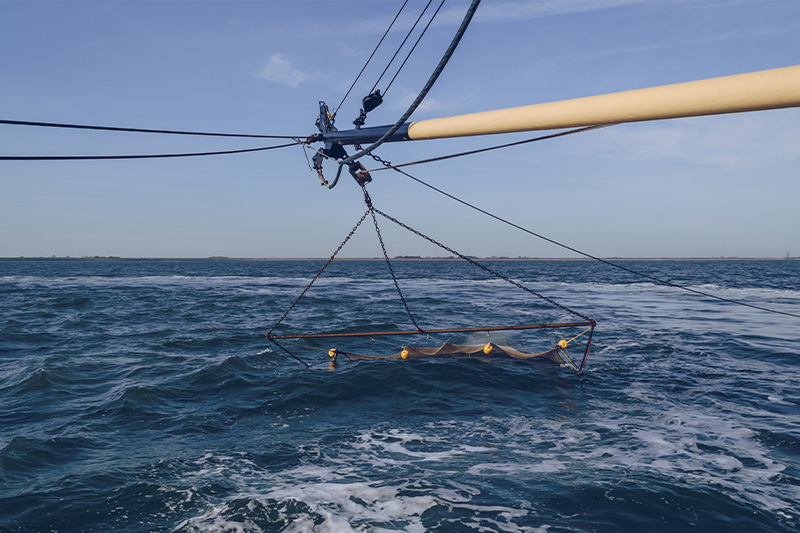 Contact us

Quality Seafood