Why Quality Seafood

Pure to the bone

As born and raised Urkers, is fish very important in our lives. We know better than anyone where the best wild-caught eel swims in the traps and at which farms the most sought-after salmon is found. We also know at which fish auctions we can purchase the highest quality and how we must process and transport fresh fish. Of course we use that expertise fully and with:
Love of craft
Attention to quality
Time for decisiveness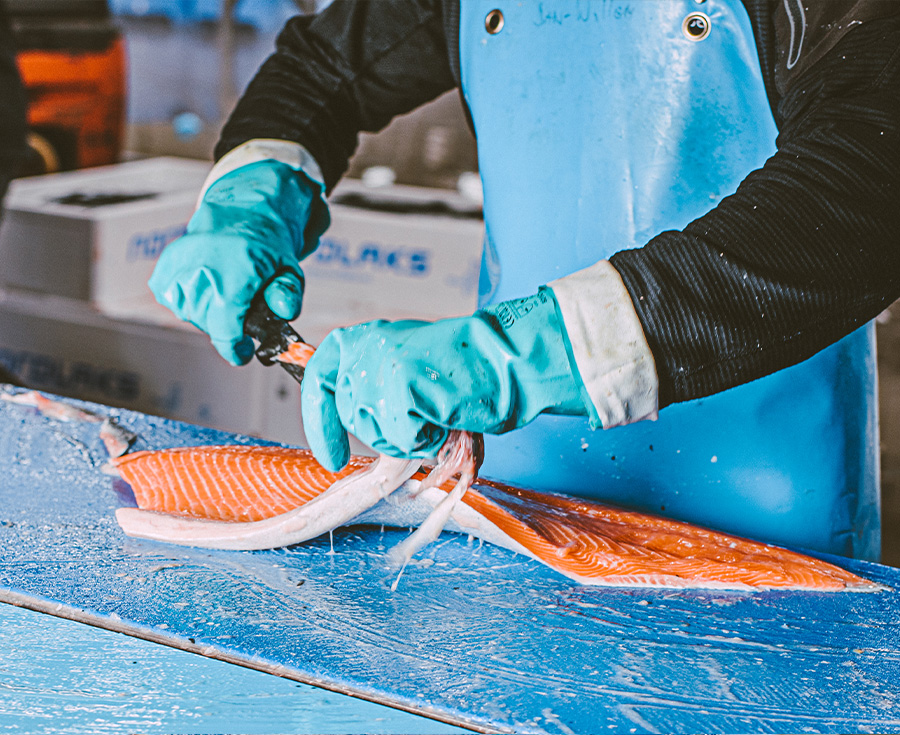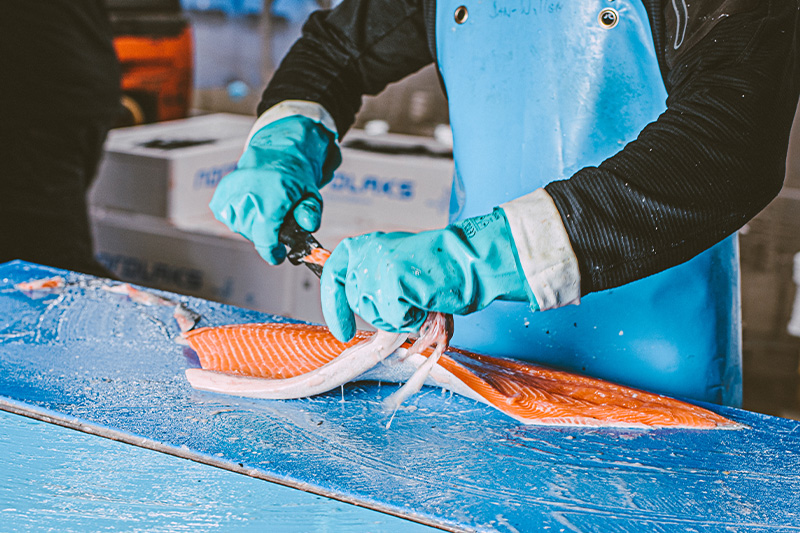 Love of craft

Everyone deserves a feast of flavour

Those who grow up in the heart of the European fish industry acquire a taste for the saltwater and freshwater fish from home. It's a treat that we want to share with everyone. That is why we have been procuring the most delicious eel and salmon at Dutch and foreign auctions every day for 40 years with a big smile. We prefer to process these top-quality products manually, and mechanically where necessary, into a healthy blessing for the tongue.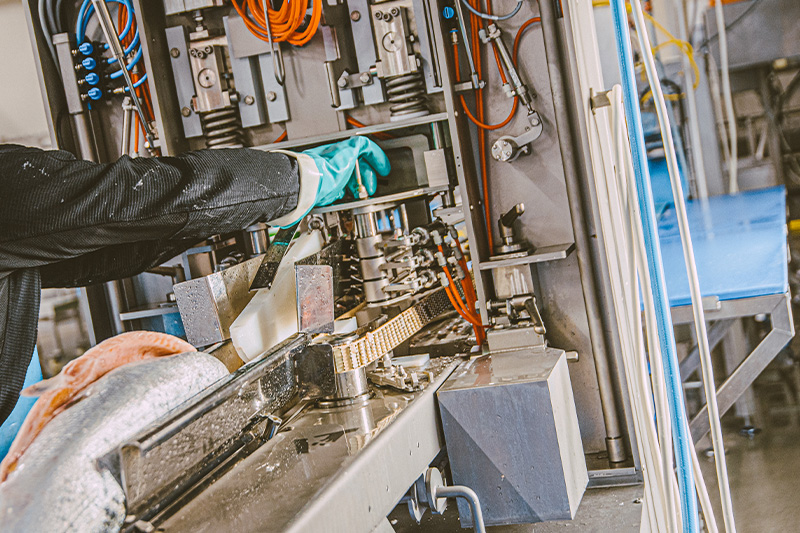 Attention to quality

Everyone deserves personal contact

At Quality Seafood it's not just about fish, it's also about people. That is why we attach great importance to personal contact within a business relationship. Whether it concerns our employees, suppliers or customers, we really want to get to know their background, motives and wishes. We do this by never being shy and talking with fixed contact points, fixed transport routes and fixed drivers.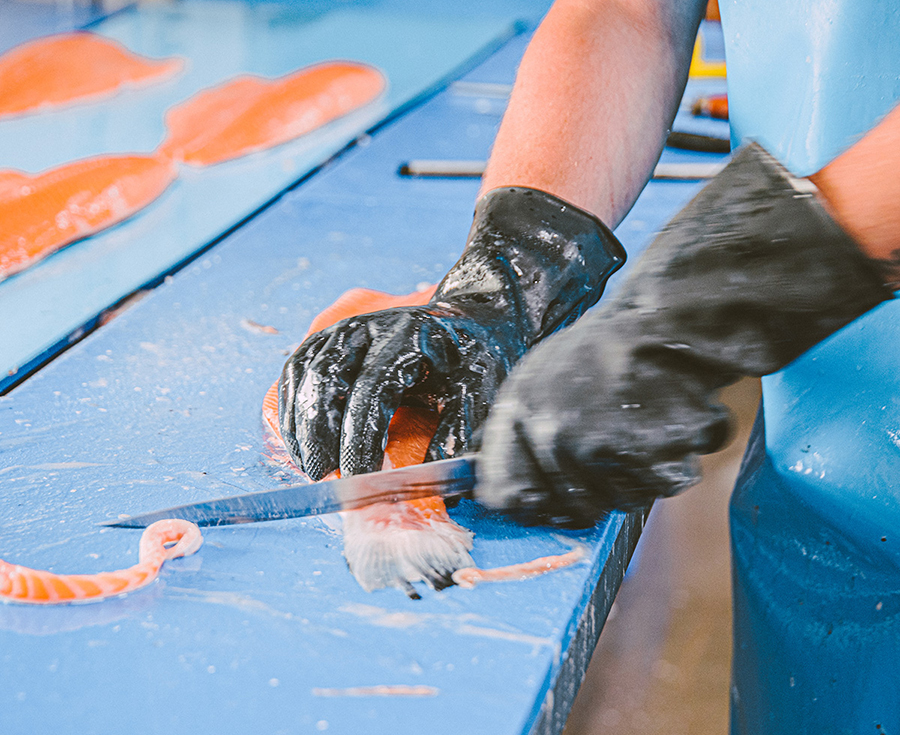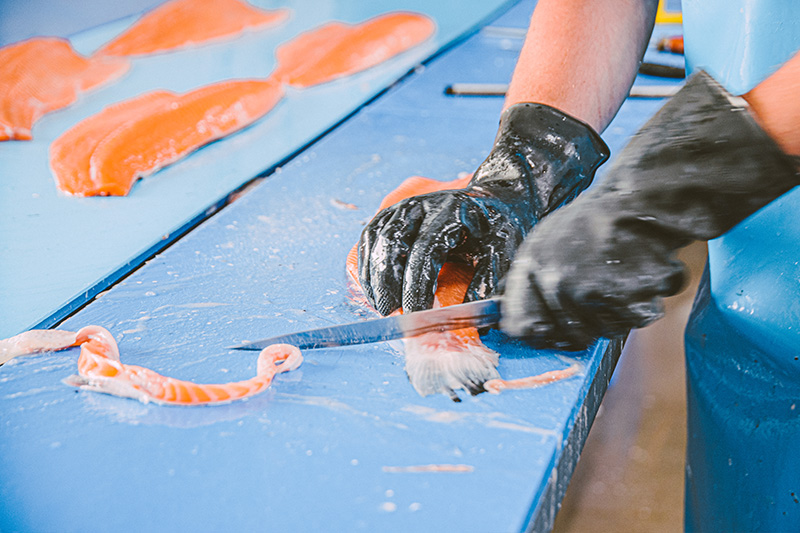 Time for decisiveness

Everyone deserves fast delivery

Fresh, frozen, filleted or smoked? Vacuum-packed or in ice? Small or (medium) large quantities. When it comes to processing, packaging and delivering our fish, we offer countless possibilities. Because everyone wants something different, don't they? For every choice we will make an agreement regarding quality and delivery time. And we will adhere to those agreements. Not only in word, but also in deed. Always!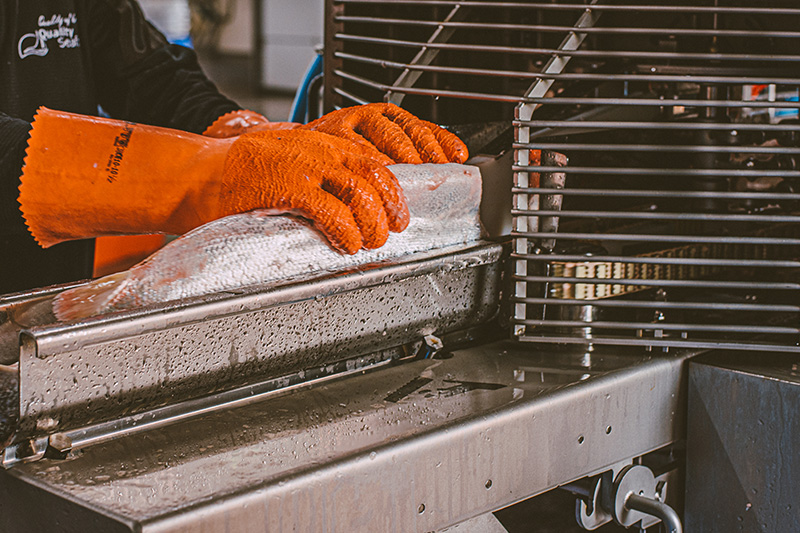 Our quality

A certified working method

We buy our fish directly in the supplying country and we inspect the fish on site. In our modern industrial hall, we carry out internal audits. When the fish is ready for transport, we ensure conditioned refrigerated and frozen transport. Moreover, our products come from sustainable and responsible farms and fisheries. In this way we guarantee certified top quality, sustainability and hygiene.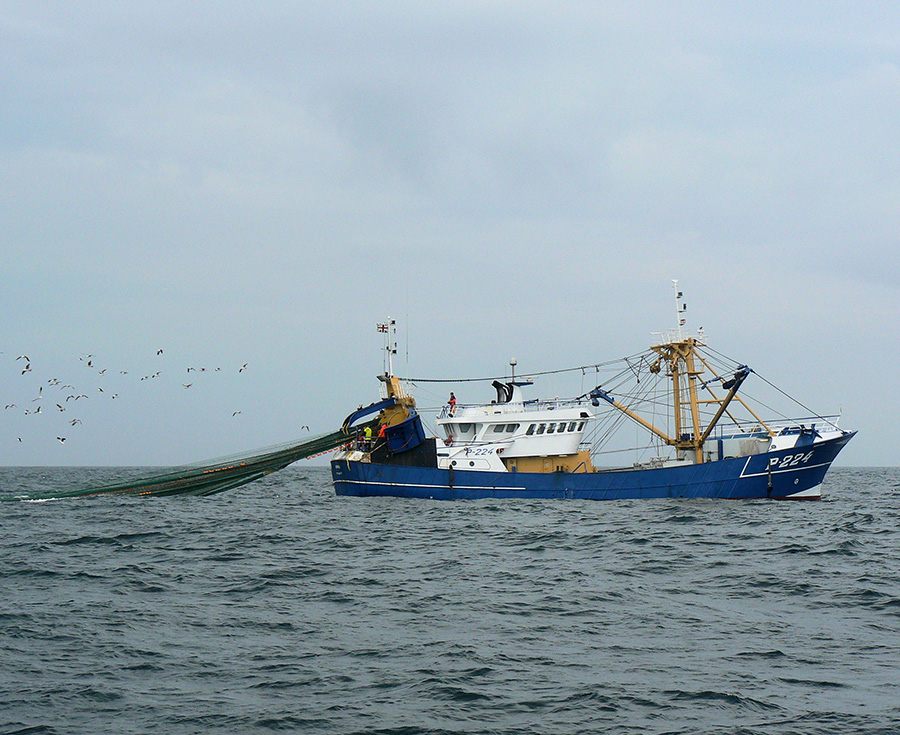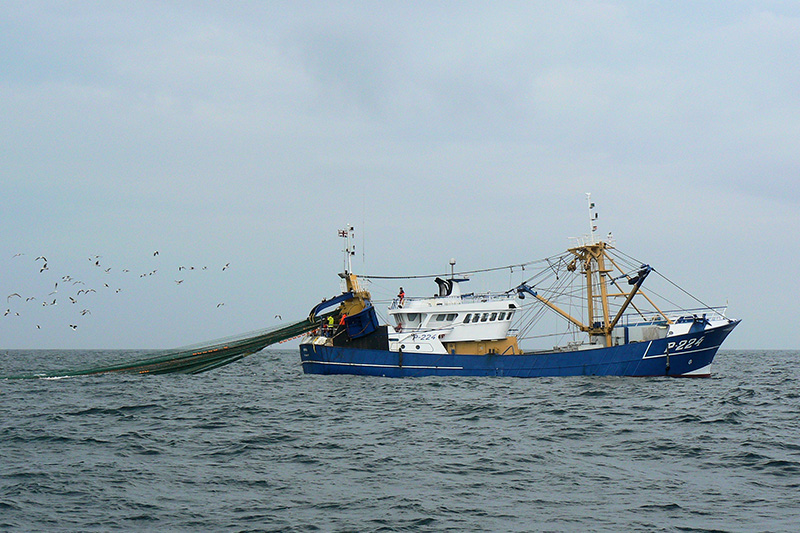 Our clients

We've got these target groups hooked

Millions of seafood lovers in the Netherlands, Belgium and Germany enjoy our fresh products every year. We treat a small proportion of these consumers directly thanks to our weekly presence at the Urker fish market. But our eel, salmon and supplementary assortment reaches the general public mainly through: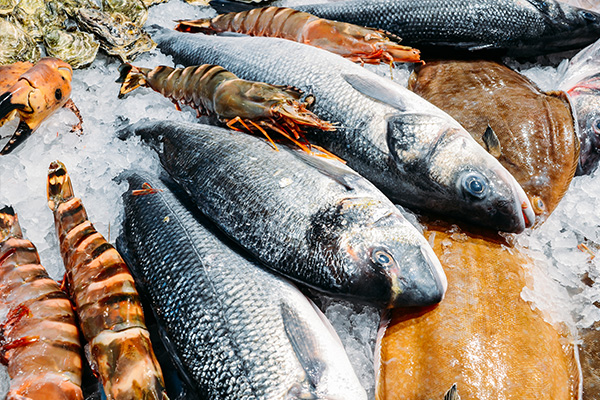 Wholesalers
We supply both combined and specialized wholesalers. But in particular Asian wholesalers feel very comfortable with us.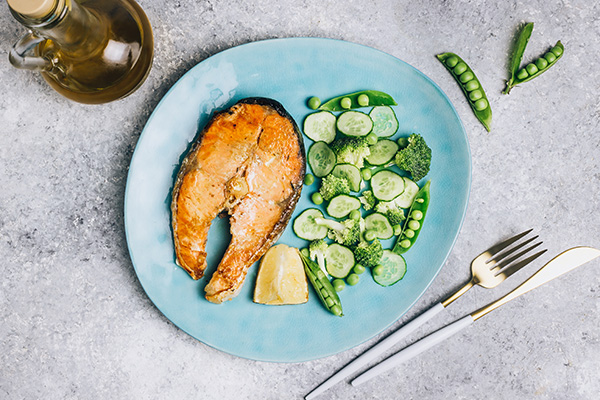 Restaurant owners
From French to Argentinean cuisines, we supply top-quality chefs. But Asian restaurants have a special place in our service offering.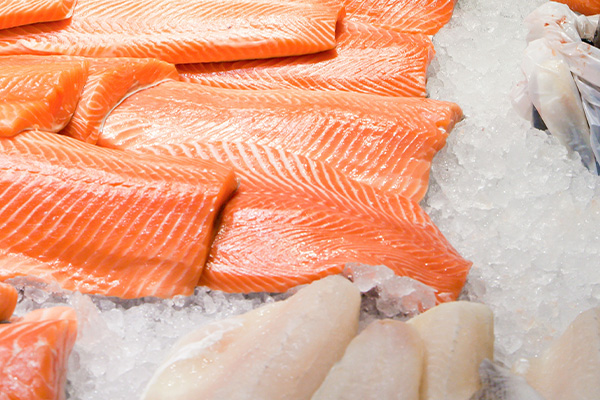 Retailers
Our fish know how to find their way to seafood stores. We provide temptation in showcases at markets and in specialty stores.
Contact us

Quality Seafood