Why Quality Seafood

Pure to the bone

As born and raised Urkers, is fish very important in our lives. We know better than anyone where the best wild-caught eel swims in the traps and at which farms the most sought-after salmon is found. We also know at which fish auctions we can purchase the highest quality and how we must process and transport fresh fish. Of course we use that expertise fully and with:
Love of craft
Attention to quality
Time for decisiveness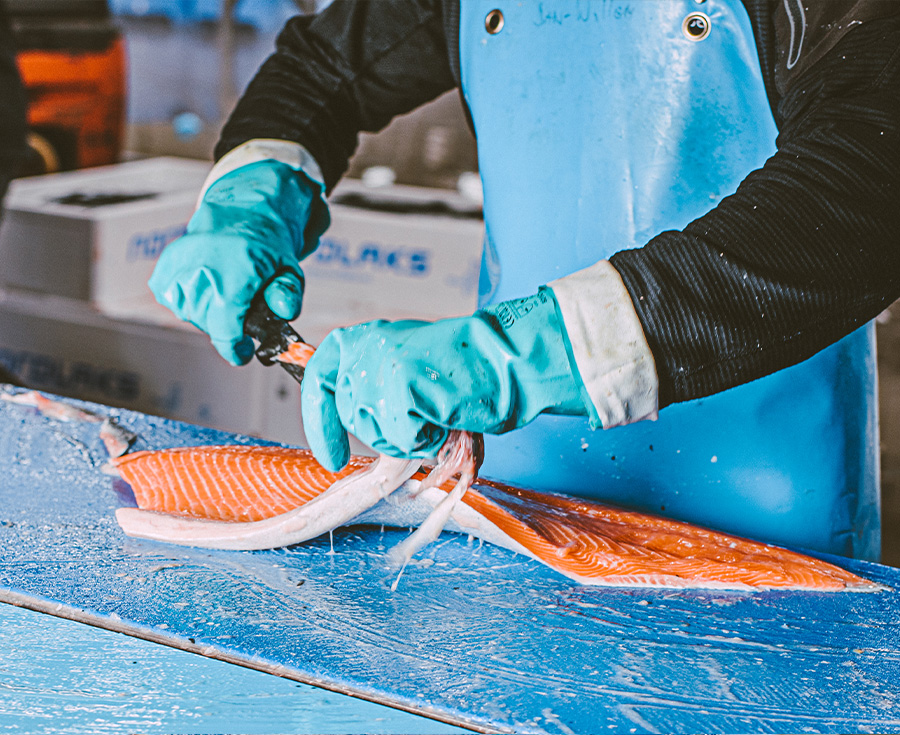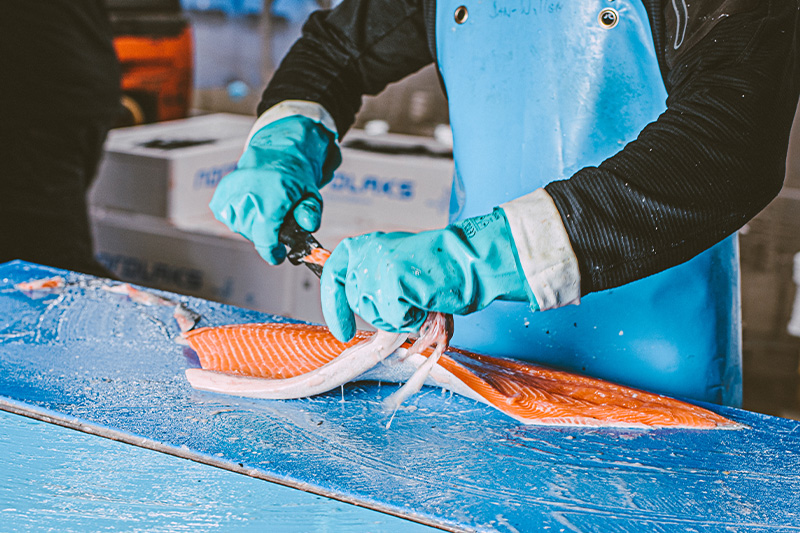 Our fishing lines run from the Norwegian fjords to the Pacific ocean
Our products

Special focus on eel and salmon

We can supply a complete range of farmed or wild-caught salt and freshwater fish fresh, frozen, filleted or smoked. However, eel and salmon are our main focus. Both top products are grown or caught for us in the very best environment: the Norwegian fjords and the IJsselmeer.
Our clients

We've got these target groups hooked

Millions of seafood lovers in the Netherlands, Belgium and Germany enjoy our fresh products every year. We treat a small proportion of these consumers directly thanks to our weekly presence at the Urker fish market. But our eel, salmon and supplementary assortment reaches the general public mainly through: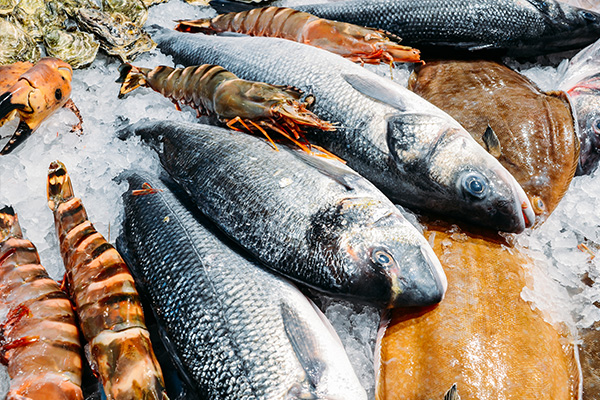 Wholesalers
We supply both combined and specialized wholesalers. But in particular Asian wholesalers feel very comfortable with us.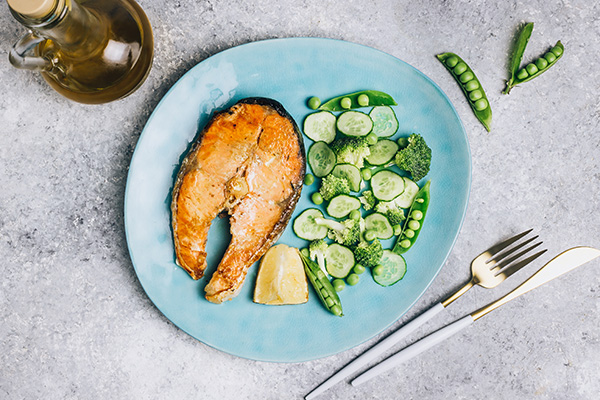 Restaurant owners
From French to Argentinean cuisines, we supply top-quality chefs. But Asian restaurants have a special place in our service offering.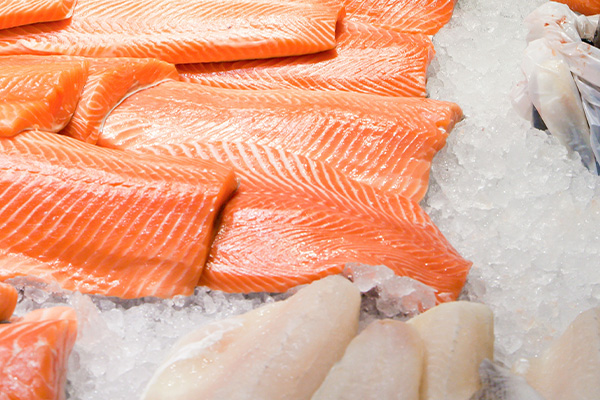 Retailers
Our fish know how to find their way to seafood stores. We provide temptation in showcases at markets and in specialty stores.
Contact us

Quality Seafood