Our IJsselmeer eel is a home-grown delicacy
Eel

Slippery delicacies from the IJsselmeer

Eel from the IJsselmeer is scarce. Every season (April 15 to September 1), the eel fishermen from Urk, among others, bring in only 300,000 kilos. However, as we are located directly at the source, the globally treasured delicacy comes right to us.
Fresh
Deep-frozen
Smoked
Filleted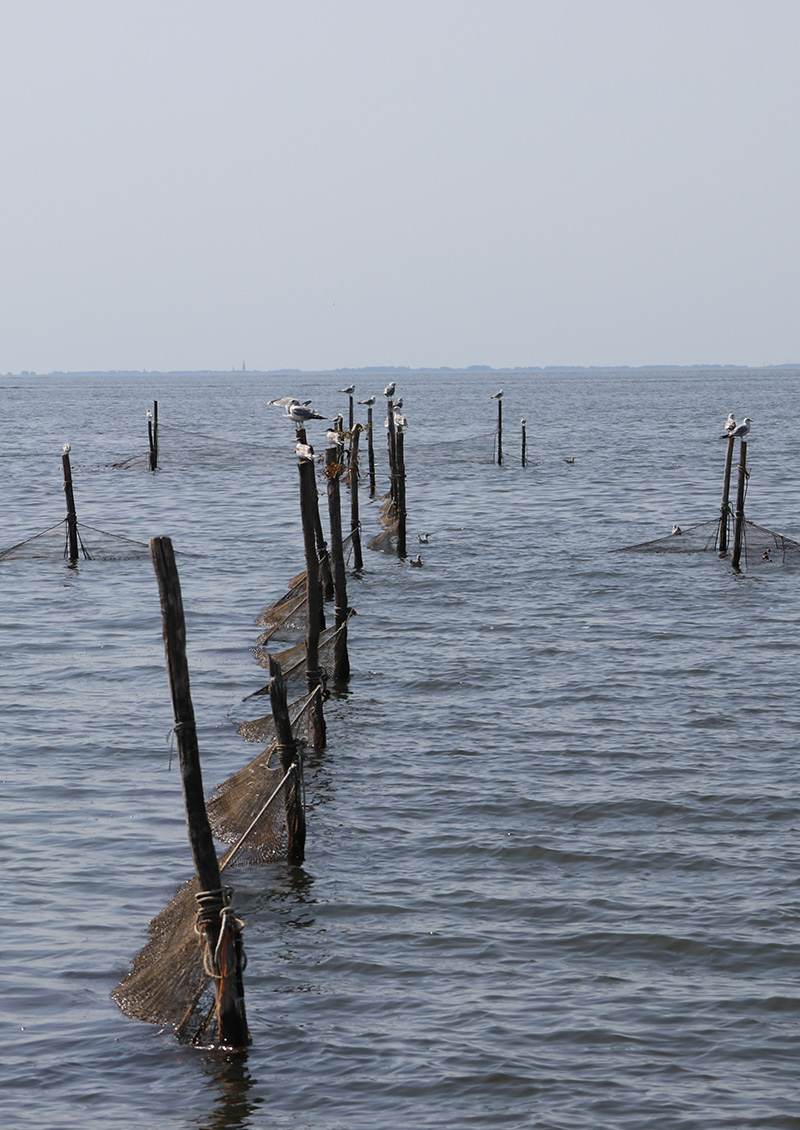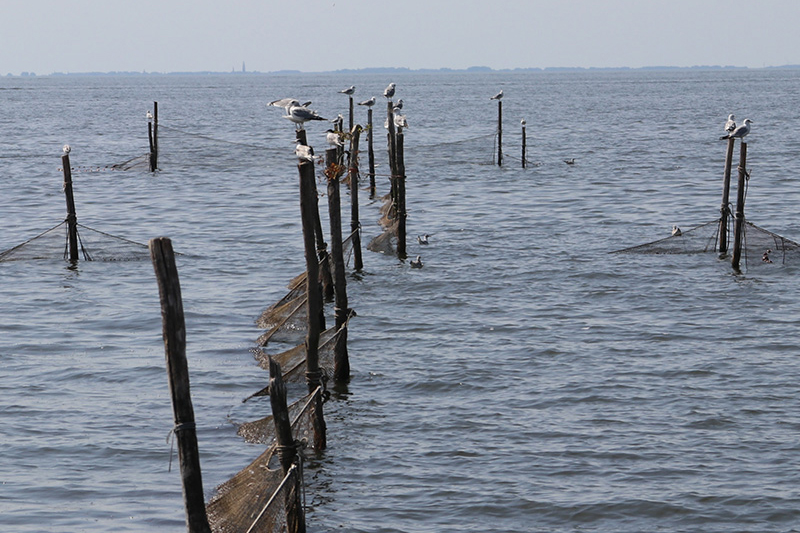 Processing

A masterpiece of artisanry

We can supply eel, deslimed and cleaned, either live, freshly vacuum-packed, deep-frozen in vacuum or IQF. Customers can also come to us for fresh eel, ready to smoke it by yourself. With our eel we have a real masterpiece in house. Our perfect eel can be seen over its entire length, because we have nothing to hide. The artisanry radiates from it.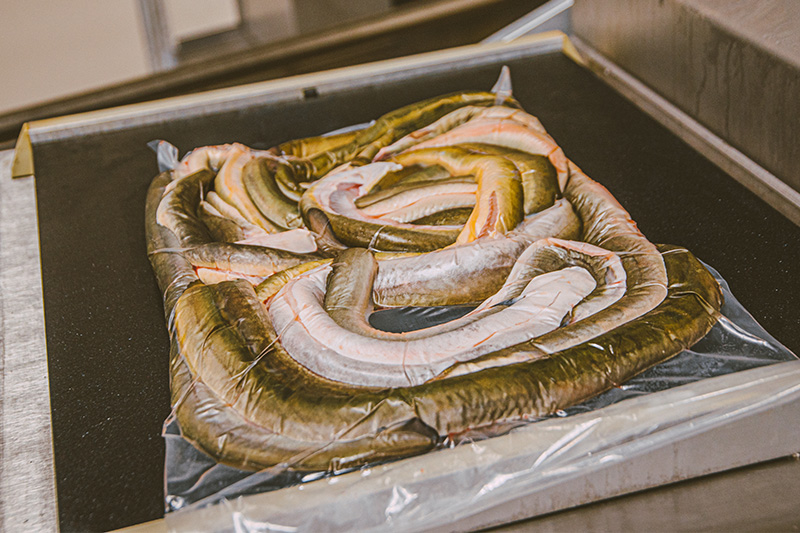 Origin

The source of our existence

Urk is a large fishing village where we all know each other. This social solidarity is the secret behind our eel specialty. We know where the crew of the best fishing boats set the lines and place the traps in the source of our existence, the IJsselmeer. Thus we also know which supply stream we have to intercept at the fish market in our own place of residence, in order to deliver this fresh daily.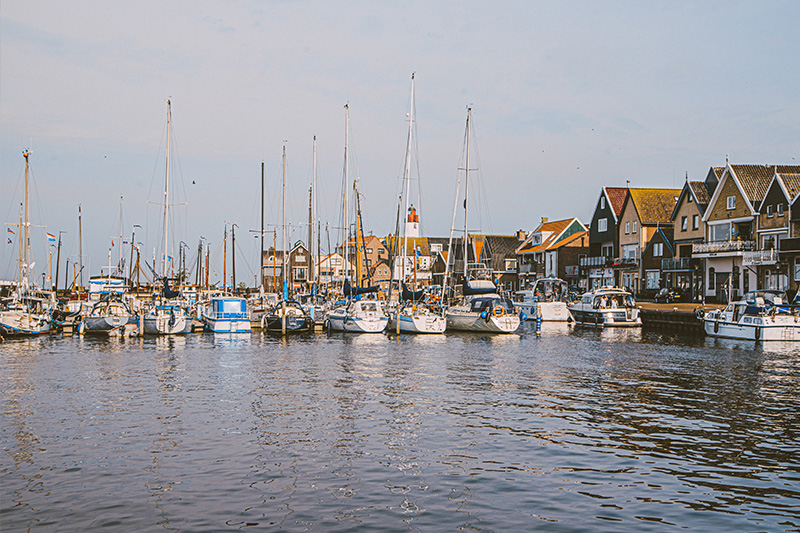 Contact us

Quality Seafood